New Home Construction Contractor in Woodland Hills and Los Angeles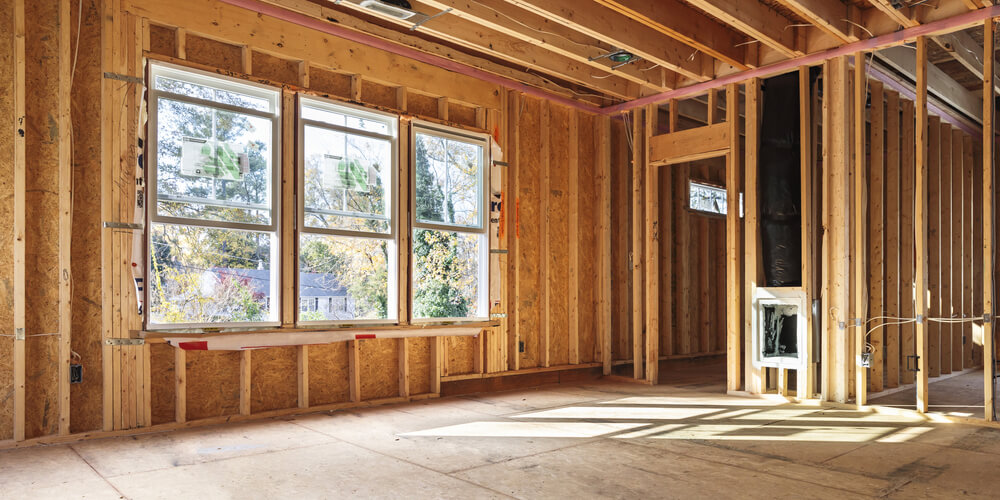 Skyline Construction and Remodeling is your trusted new home construction contractor in Los Angeles, Woodland Hills, and all surrounding areas. With over 20 years of experience, and over 400 new construction projects under our belt, we can create your dream home efficiently and within budget.
Skyline is a complete general remodeling and home construction contractor, providing all services required in home construction; from building, to plumbing, to painting.
Transparency and communication is at the core of every project, as a successful project relies on them.
We understand that your vision is unique; and we can help bring that vision to reality.
Our skilled designers, planners, architects, and contractors are here for you — every step of the way.
Do you still have questions about our home construction services? Read our FAQ below!
What do I need to do before my home construction contractor can begin?
If you are reading this then you have already accomplished the first step. It is always important to seek out information before you begin a project that you are unfamiliar with.
Most people that aren't contractors are unfamiliar with what it takes to begin projects for new home construction Woodland Hills, Los Angeles, or surrounding areas.
At the start of your new home construction services, you need to have a budget that caters to every aspect of the construction project. This means that your budget should account for building materials, labor and permit costs.
With a budget in place, we then start the planning stage, as well as choosing the team that you want to hire to help you bring your dreams to life. Skyline Construction crew members are here to help with all of that.
Is a permit required to start new construction in Woodland Hills, Los Angeles & surrounding areas?
A permit is always required to begin any new construction projects. However, you will not need to worry about this.
The trusted crew members from Skyline Construction will handle all the necessary paperwork on your behalf when it comes to projects for new home construction in Woodland Hills, Los Angeles, Tarzana, Oak Park, Culver City, and all surrounding areas.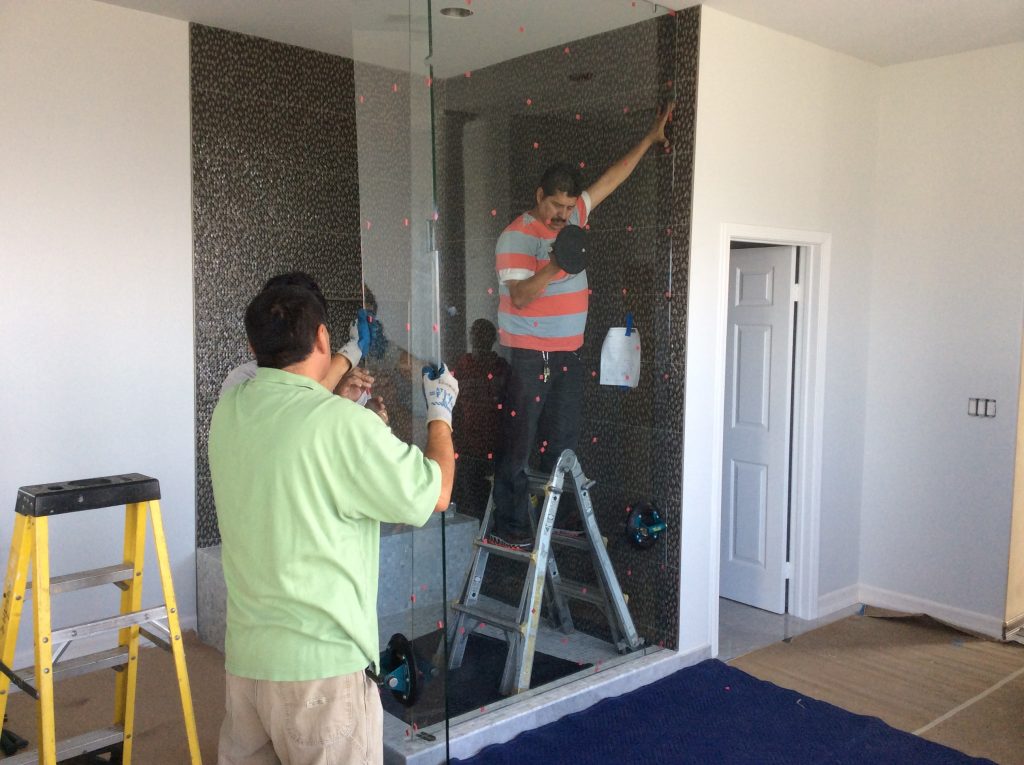 How long will the new construction project take?
The average time to complete a single-family home from start to finish is between 6-8 months. That is not to say that this will be the case for every home.
Skyline will always do everything possible to keep on track with the timeline and estimate given at the beginning of any construction effort.
The exact time that your project will take to complete is dependent on the work that needs to be done as well as how complete your vision already is.
Changes midway through a project will affect the timeline as well. This is why the planning stage is crucial in allowing for a continuous workflow.
How much do home construction services cost?
This is largely dependent on the type of new construction you are investing in. The pricing considerations begin with the shell of the home. This includes the walls, exterior doors, windows, and the roof.
The shell alone is often one-third of the overall cost. Once the shell is built, the next cost factor is the interior of the home. This category contains things such as flooring, paint, moldings, rails, appliances, fixtures, etc.
When it comes to finishes, kitchens and bathrooms are almost their own consideration, as they are usually the most expensive rooms in the home. Your project could cost more or less depending on the size and material quality of the home construction project.
Will I be updated on the status of the new construction project as it goes along?
It is extremely important to everyone at Skyline Construction that you are kept in the loop as we move through the various stages of the project.
This is not to say that we intend to overwhelm you with updates and information. We want you to feel that you know what is happening at your property.
Our goal is to minimize any anxiety or the potential for misunderstandings. Rest assured, we will take care of everything.
None of the information we pass on to you is meant to be anything other than reassuring. In the event of unseen complications or last minute changes you would like to make, this type of communication is extremely important to have.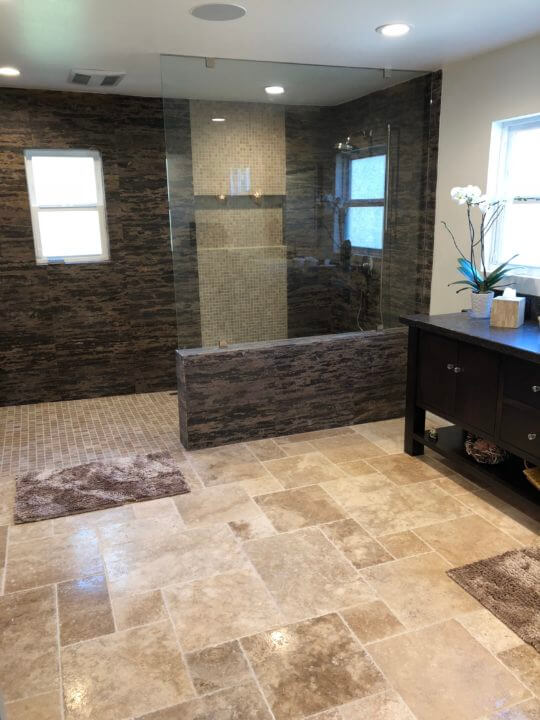 Can I make changes in my project if I'm not satisfied?
Yes. To make sure that you are happy with the final result of your home construction project, Skyline makes it possible for you to make changes as you see fit.
This holds true regardless of your location; whether you're in Los Angeles, Woodland Hills, Culver City, or any other area. However, amendments to the planned construction will likely change the cost and amount of time needed to complete the work.
This is not always the case, but when desired changes are proposed during the building process, the price estimate and the timeline will need to be reassessed.
Before changes to the originally agreed upon plans are amended, you will be consulted about how this will affect
What if I have a self-planned or custom project idea?
Just call us! Skyline Construction is a specialized remodeling and home construction contractor and works with clients for specialized custom building projects all the time. Homeowners are endlessly creative; it's our job to support that creativity.
Zero-footprint tiny homes capable of staying entirely off grid. Sprawling ranch houses, container homes, and prefabs. Modular mansions with unique exterior architectural styles. Chalets and log cabins with indoor pools. The Sky's the limit!
Have an idea, but aren't sure if it's feasible? We can still help. Reach out to us for guidance on your most creative or unique home building ideas. Every custom project starts with an assessment. If it's feasible, we'll provide an estimate.
We service the Los Angeles and Ventura counties. Please contact us today at (888) 216-1885 for a free quote.