Kitchen Remodel Tarzana CA.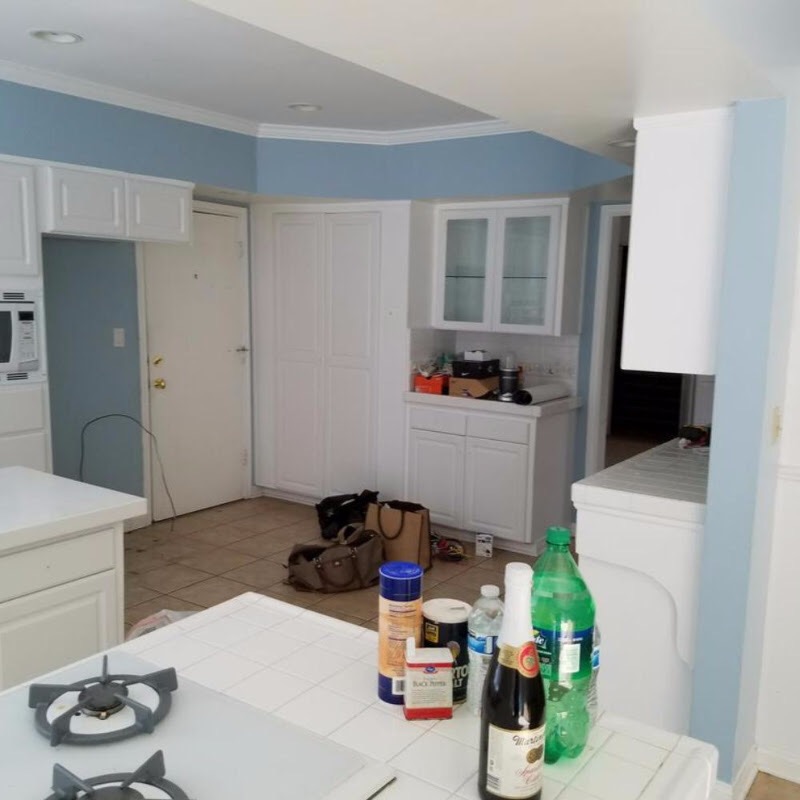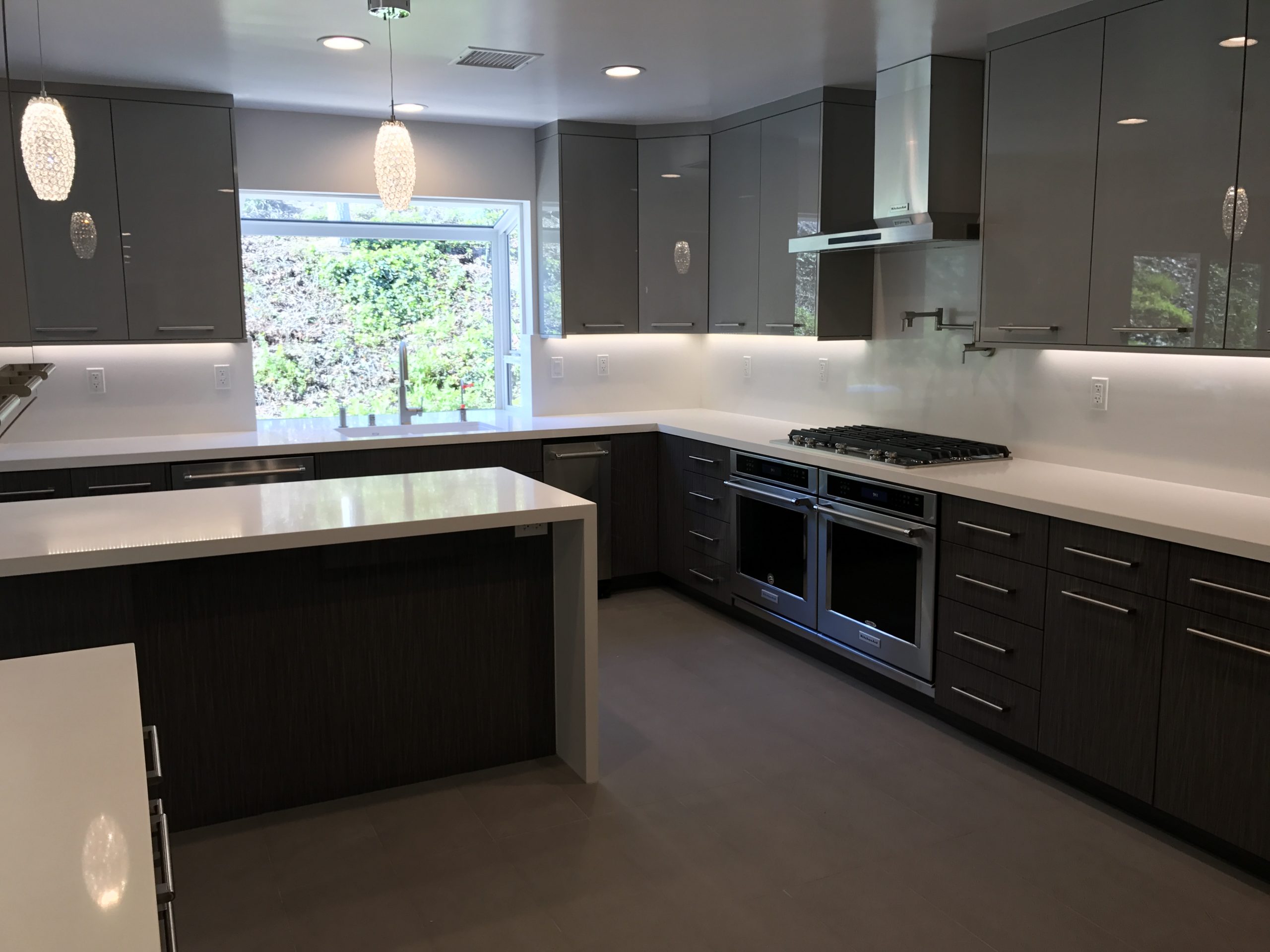 Request Estimate
kitchen remodel, counter tops, cabinets, tile
Location
---
Tarzana, CA, US
Request Estimate
---
Project Details
Start date:
July 09, 2017
Project Status:
Completed
---
Local Services:
---
Category:
---
We're in love with our new house. It's fantastic!
We've had the most amazing experience with Skyline Construction. Eric exceeded every single one of our expectations from start to finish. It is so hard to find reliable, trustworthy, caring and genuine people in this business and Eric has been all that and more. He basically held our hand through the entire process of our home remodel (gutted house completely) which included framing walls, 5 bathroom remodels, kitchen remodel, new floors, plumbing, new air/heating/vents, painting interior and exterior and much much more. We have never experienced such amazing customer service and professionalism which in today's world almost doesn't exist. Eric's knowledge of home improvement is second to none. We love our new home and have Eric to thank!!!!!!!