Los Angeles and Woodland Hills Remodeling Contractor and Residential Construction Company
Skyline Construction and Remodeling is a licensed residential construction company and remodeling contractor located in Los Angeles and Woodland Hills, serving the LA and Ventura counties. Our services consist of bathroom remodeling, kitchen remodeling, room additions, new construction, electrical, and much more. We understand that communication and transparency is key to an effortless remodeling job. Contact us today to get a free estimate on your next project!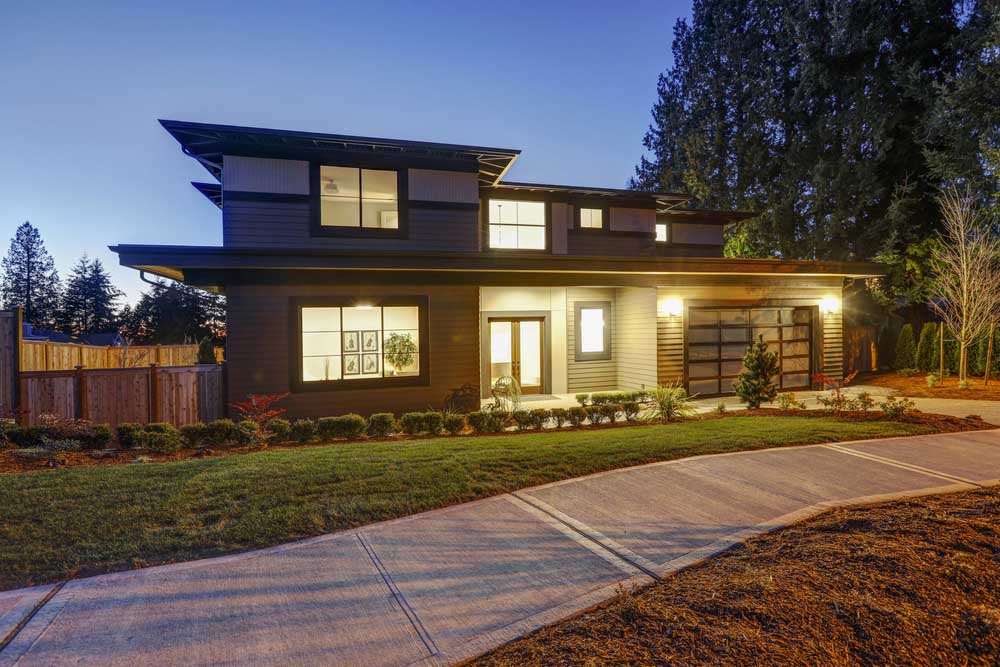 As your Los Angeles and Woodland Hills remodeling contractor,
we offer quality residential construction and remodel services that meet the highest of standards.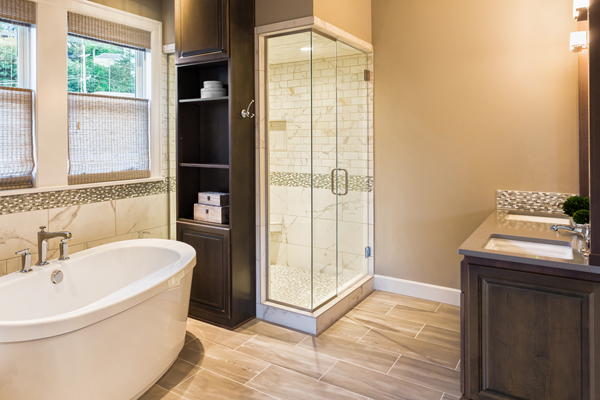 We can turn your dream bathroom into a reality. We have affordable prices and high quality service. Call us today to schedule a free estimate.
Create a beautiful new kitchen with our affordable prices and beautiful kitchen remodeling service. Schedule a free estimate today.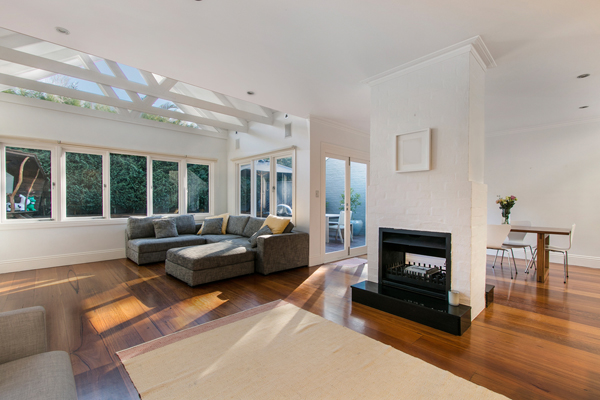 Our specialty custom home and room additions will provide the space you've always dreamed of. Call us today to schedule a free estimate.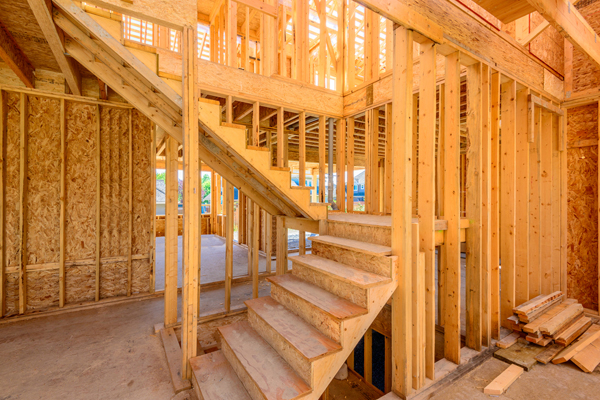 We specialize in affordable new residential construction to create your dream home from scratch. Call us today to schedule a free estimate.
Why Choose Us As Your Los Angeles and Woodland Hills Remodeling Contractor?
At Skyline Construction, we believe every project starts with a dream and a vision. You see your space evolving into something new and inspired, either in form or function, but you have important budget needs, too. It's our job to help you create a plan to make your vision a reality, from initial planning all the way to project completion.

Our experts work hard to make every client's remodel flawless, no matter the budget or project scope. We uphold honesty, transparency, reliability, collaboration, and flexibility in every exchange.

Regardless of your project goals, you can always trust us to work with you, not just for you. If you have input or feedback, we'll hear you out. When you don't have time to step in, we'll expertly manage the entire project so you can spend your time focusing on more important tasks.

Skyline Construction and Remodeling is the first choice for homeowners for all construction and home remodeling needs.
Skyline Construction and Remodeling has been Los Angeles' premier residential construction company since 1997.
Our prices are very competitive. We always work with the homeowner to make it affordable, regardless of the homeowners' needs.
We have been licensed, bonded and insured since 1997. Our license number is #859873.
100% satisfaction guaranteed. We are available for questions and we take pride in offering the best service at the best price.
As a prospective client, you want to know you're making the right choice when you choose Skyline Construction for your home remodeling projects. We work hard to prove our worth to you by making an effort to understand your needs, your budget, and your goals for every project. Whenever possible, we'll exceed your expectations by going above and beyond.


Every construction and remodeling project is unique, but Skyline's expert builders put the same level of attention, care, and skill into every single job. We know how important it is that you walk away from our partnership satisfied with the outcome and your experience working with us.


We want you to feel confident about choosing to work with Skyline Construction and Remodeling even before you call. Browse the gallery below to get an intimate glimpse of our most successful past projects. See bathrooms, kitchens, living rooms, and room additions unfold right before your very eyes, all the way from start to finish.


View some of our recent construction projects below.
Hear what some of our customers have to say about us

We've had the most amazing experience with Skyline Construction. Eric exceeded every single one of our expectations from start to finish. It is so hard to find reliable, trustworthy, caring and genuine people in this business and Eric has been all that and more. We have never experienced such amazing customer service and professionalism which in today's world almost doesn't exist. Eric's knowledge of home improvement is second to none. We love our new home and have Eric to thank!
Eric is the Best Contractor Ever! We met him and instantly knew he was clam and organized and had great ideas for us . Eric started right away step by step he told us daily what was going on at the house and walking us through the process. We were not living in the house and trusted him to take care of our place for us! Then 5 weeks later he was done yup unbelievable but true! We had our kitchen remodeled and 3 bathrooms remodeled too plus a few others odds and ends. Eric people were so clean and showed up each day worked hard. So if you have a chance to work with Skyline Construction you won't be Sorry call Eric!!