Los Angeles and Woodland Hills Remodeling Contractor and Residential Construction Company
Skyline Construction and Remodeling is a licensed residential construction company and remodeling contractor located in Los Angeles and Woodland Hills, serving LA and Ventura counties. Our services consist of bathroom remodeling, kitchen remodeling, room additions, new construction, electrical work, and much more. We understand that communication and transparency are key to an effortless remodeling job.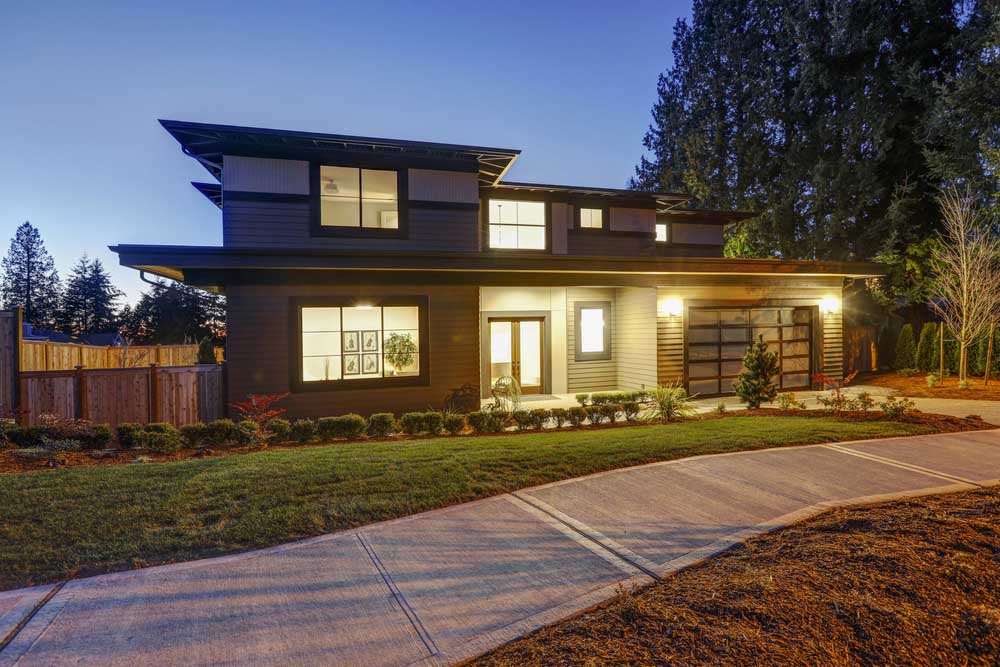 As your Los Angeles and Woodland Hills remodeling contractor, we offer quality residential construction and remodeling services that meet the highest standards.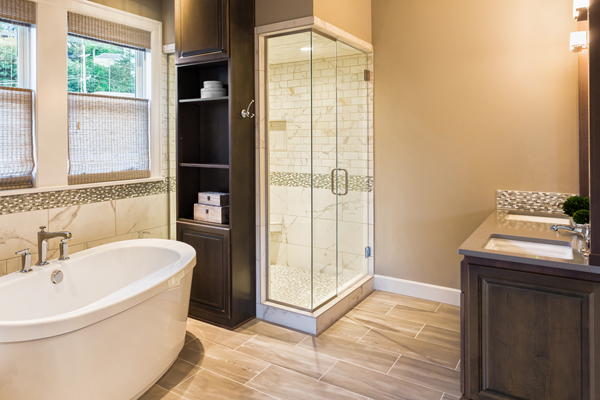 From installing new fixtures and countertops to creating a custom shower or bathtub, we have the expertise to bring your vision to life. We offer low pricing and high-quality service.
Whether you're looking to update your kitchen with new cabinets and appliances or completely transform the layout, our team will ensure a seamless and stunning result.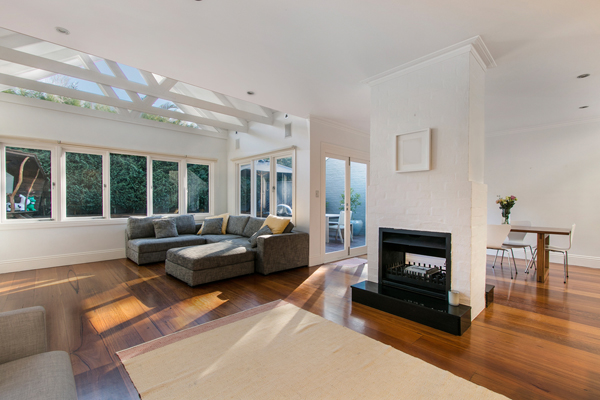 Creating room additions that seamlessly blend with your existing home. From new bedroom to home office, we will work closely with you to understand your requirements.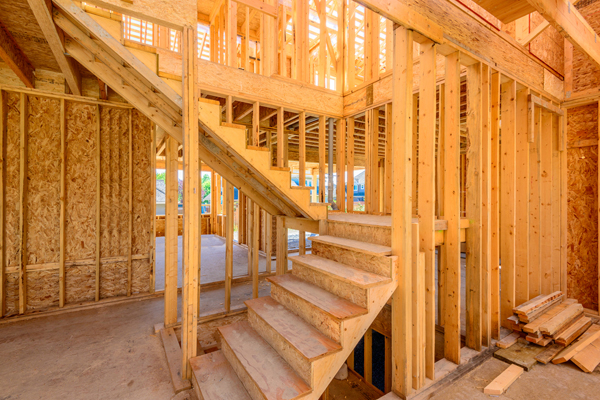 Building a new home or ADU, we have the expertise to deliver exceptional results. New construction project will be completed on time and within budget.
If you have any questions about your upcoming project, do not hesitate to call us.
Why Choose Us as Your Los Angeles and Woodland Hills Remodeling Contractor?
At Skyline Construction, we believe every project starts with a dream and a vision. You see your space evolving into something new and inspired, either in form or function, but you have important budget needs, too. It's our job to help you create a plan to make your vision a reality, from initial planning all the way to project completion.

Our experts work hard to make every client's remodel flawless, no matter the budget or project scope. In every exchange, we uphold honesty, transparency, dependability, collaboration, and flexibility.

Regardless of your project goals, you can always trust us to work with you, not just for you. If you have input or feedback, we'll hear you out. When you don't have time to step in, we'll expertly manage the entire project so you can spend your time focusing on more important tasks.

Skyline Construction and Remodeling is the first choice for homeowners for all construction and home remodeling needs.
Skyline Construction and Remodeling has been Los Angeles' premier residential construction company since 1997.
Our prices are very competitive. We always work with the homeowner to make it affordable, regardless of the homeowner's needs.
We have been licensed, bonded, and insured since 1997. Our license number is #859873.
100% satisfaction is guaranteed. We welcome questions and pride ourselves on providing the best service at the best price.
As a prospective client, you want to know you're making the right choice when you choose Skyline Construction for your home remodeling projects. We work hard to prove our worth to you by making an effort to understand your needs, your budget, and your goals for every project. Whenever possible, we'll exceed your expectations by going above and beyond.
Every construction and remodeling project is unique, but Skyline's expert builders put the same level of attention, care, and skill into every single job. We understand how important it is for you to leave our collaboration satisfied with the results and your experience working with us.
We want you to feel confident about choosing to work with Skyline Construction and Remodeling even before you call. Browse the gallery below to get an intimate glimpse of our most successful past projects. See bathrooms, kitchens, living rooms, and room additions unfold right before your very eyes, all the way from start to finish.
View some of our recent construction projects below.
Hear what some of our customers have to say about us

Eric and his team did a great job remodeling my 60+ year old home. Eric was very professional and maintained constant communication with me throughout the entire process. I really appreciate Eric working with me considering that I leave in a totally different time zone and I would highly recommend Eric and his team to anyone looking for professional high quality craftsmanship. Thanks Eric!!!
From the first call, Eric was professional, friendly, responsive and honest. He made the process of renovating our home as painless as possible. Every subcontractor he brought in was respectful and performed quality work. We truly enjoyed our experience and look forward to the next project.
I got so lucky with Eric from Skyline Construction. I live overseas and was nervous to renovate my home in CA without being there, but from my conversation with him I felt Eric would be responsive, professional, and trustworthy. He did an incredible job, even with me from afar. I didn't have a single issue, he was honest, communicative, and timely, and the result exceeded my expectations. Not only that, but Eric is personable and a pleasure to work with. Highly recommend for all contractor needs!
This contractor has done work on our HOA property for one of our members. They have refused to provide proof of insurance and other basic information. They have done extensive work here in the past and left a considerable mess . This is a B garde contractor that has a hard time following the rules. There are many good contractors in Santa Barbara, but this is not one of them.
Eric, at Skyline Construction, is the best! We couldn't have chosen a better contractor for our kitchen remodel. Not only are we thrilled with our new kitchen, but the process was an absolute pleasure. From the first meeting, we knew we were in good hands. Pricing was fair and we moved ahead quickly. From the day that demo was started to us moving back into our wonderful new kitchen was only 3 weeks! We still don't know how that was possible. Eric was here daily, and all of his guys were top notch. Even minor requests on our part were all included and addressed as we went. There is no question that we will work with him again.
We had a great experience with Skyline. Eric is fair, responsive, cool under pressure, and has a great eye. He helped us completely remodel our bathroom and do some needed fixing in our kitchen. His quote on pricing and time frame were spot on. He helped us pivot quickly and calmly when needed. I would recommend him highly!
After purchasing our first home I decided I was going to have the kitchen of my dreams . We called several companies. Some showed up late and some companies didn't show up at all. I can't tell you how thankful we were to have stumbled upon Skyline. Aside from the fact that they were on time and highly professional, they were extremely friendly as well. Listened to our ideas and It was very evident they we're willing to work with us to provide exactly what we were looking for. After completing the kitchen remodel they even worked in a couple changes my husband made along the way. Whatever we needed / wanted, they worked hard to provide. We could not be happier with the finished product and the company. We will continue to use them for all our home remodeling projects. I have recommended them to our friends and family. You cannot go wrong with the amazing team.
Eric and team worked on our remodel and did a great job at a very reasonable price. Most of all, it was Eric's ability to work with me and my wife on getting things right and making sure that we were pleased with the outcome. We were new to the remodel game so needed someone with patience, someone who could be professional, someone who could lead with their experience but not be inflexible. Eric and Skyline hit the marks in all respects and I would not hesitate to recommend them. Thank you Skyline!
My wife and I recently completed a major home remodel with Skyline Construction and had a phenomenal experience. Our remodel included kitchen and bathroom remodeling, installation of hardwood floors, custom stairs, interior painting, and more. We met with several general contractors prior to deciding to move forward with Eric and his team, who were recommended to us by word of mouth. From day one, Eric was professional, honest, and responsive. We encountered a few small obstacles in the process of obtaining permits from the city, but Eric overcame those quickly, with ease and confidence, thanks to his many years of experience. All in all, our home remodel process was smooth and we are so thankful to have found a contractor we could trust and who did an excellent job. I would highly recommend Eric and Skyline to my friends and family (in fact, I already have). Thank you to Eric and his team for giving us a beautiful place to call home!
We've had the most amazing experience with Skyline Construction. Eric exceeded every single one of our expectations from start to finish. It is so hard to find reliable, trustworthy, caring and genuine people in this business and Eric has been all that and more. We have never experienced such amazing customer service and professionalism which in today's world almost doesn't exist. Eric's knowledge of home improvement is second to none. We love our new home and have Eric to thank!
Eric is the Best Contractor Ever! We met him and instantly knew he was clam and organized and had great ideas for us . Eric started right away step by step he told us daily what was going on at the house and walking us through the process. We were not living in the house and trusted him to take care of our place for us! Then 5 weeks later he was done yup unbelievable but true! We had our kitchen remodeled and 3 bathrooms remodeled too plus a few others odds and ends. Eric people were so clean and showed up each day worked hard. So if you have a chance to work with Skyline Construction you won't be Sorry call Eric!!