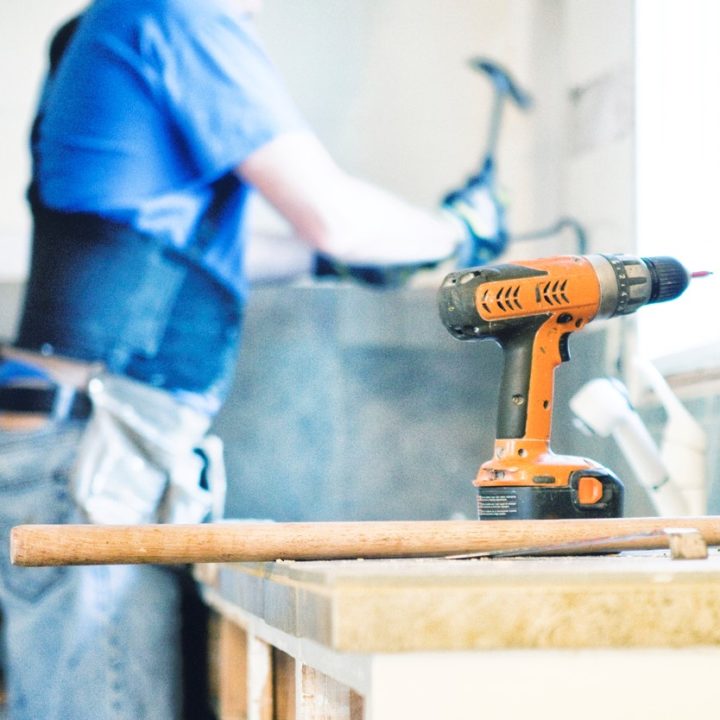 Skyline Construction and Remodeling is a
licensed, bonded & insured construction and remodeling
company
located in Los Angeles, California and serving the Los Angeles and Ventura counties areas. Specializing in residential home remodeling and new construction, Skyline's dedicated team is skilled and knowledgeable of all aspects of remodeling.
Skyline Construction and Remodeling was created in 1997 by
 Eric had learned all the ins and outs of the industry. He fully understood what it took to build new construction, as well as having immense knowledge of remodeling. Combined with his passion of the business and his ability to help others, Eric has amassed thousands of satisfied clients.
To this day, Eric is involved in every aspect of your project. He will come out personally to evaluate your remodeling needs and is transparent and honest during each step of the process. Our process is special; and this is because every customer has direct access to Eric for any questions or concerns throughout the remodel. True customer satisfaction is our first and main goal.
Why Choose Skyline Construction & Remodeling?
Whether it's a new stunning kitchen or bathroom remodel, a whole home remodeling project, building an entirely new home or a room addition, Skyline Construction and Remodeling sets the highest standards of excellence. We pride ourselves on timely, professional, transparent, and affordable remodeling solutions for your needs. Over the past 20 years, we have been working hard to live up to these standards. To do so, we are constantly learning new construction techniques and keep up with ever changing building codes. At Skyline, we take care of all the minute details. As a result, We have successfully finished thousands of projects, from small projects to large custom home construction. "Our clients are our #1 focus. If they're happy, we're happy" -Eric We work in close collaboration with our clients to ensure that each project is individually tailored to their dreams. We understand that communication and transparency is key to a successful remodel, and we promise to continue working with you during every step. If there are hiccups in the process, we work with you to determine the best course of action. We will always continue the project as closely to the original details as possible. At every stage our team members ensure that the finished project is unsurpassed in quality and craftsmanship. The vast number of our enthusiastic customers online reviews prove it! We service the Los Angeles and Ventura counties. Please contact us today at
(888) 216-1885
for a free quote.