Driveway Paving Contractor in Woodland Hills and Los Angeles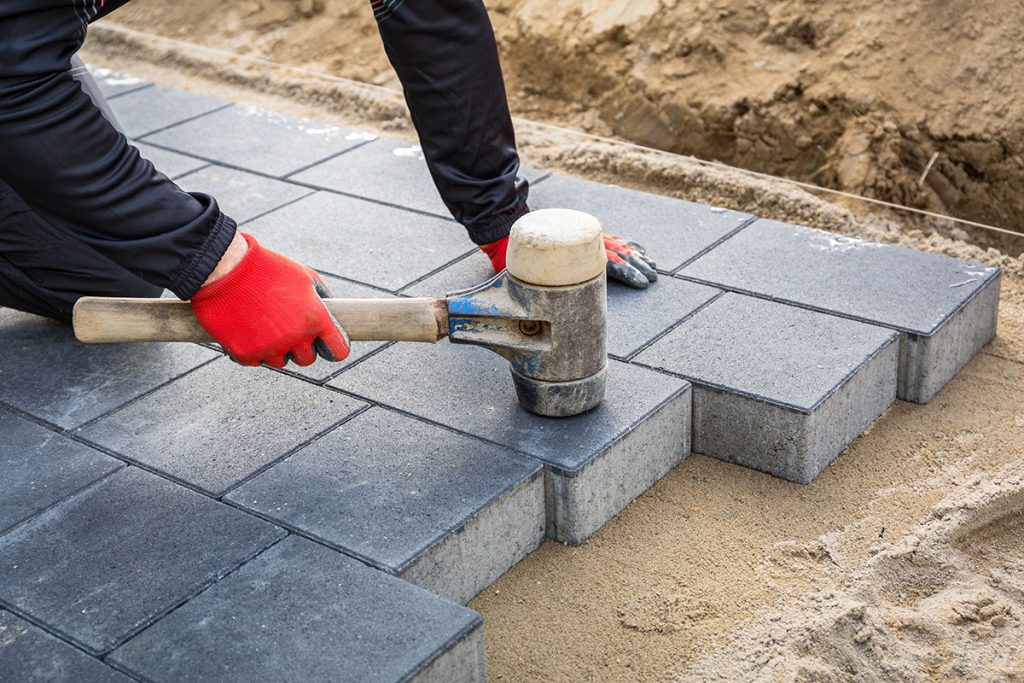 Thinking about paving your driveway? Have a driveway that's in serious need of repairs? Whether you're dealing with old, broken-down asphalt or pure dirt alone, Skyline Construction and Remodeling can help you lift your driveway into the future. As your driveway paving contractor in Woodland Hills and Los Angeles, our experts use the latest technology to provide a smooth, safe, and attractive surface for driving, playing, bike-riding, basketball, and just about any other asphalt-based activity.
Here's what you need to know to get started.
Why is a paved driveway preferred?
Unlike plain dirt or gravel driveways, paved drives are safer, more stable, and more attractive. When cared for properly, they are free of divots, dirt breakdowns, and dangerous potholes, even in the event of extreme weather. In some cases, paving your driveway may also increase the value of your home!
How long does a paved driveway last?
It depends. If cared for properly and sealed every few years, you can expect your new driveway to last between 10 and 20 years. Having your driveway sealed will significantly extend its lifespan – ask how we can help!
In California, the biggest risk to a paved driveway is improper installation, sealing, and extreme heat. We use the latest paving technologies to ensure that your driveway installation adheres to the highest-quality strategies.
What's the difference between full paving and repairs?
Whether you need a full paving job or just repairs depends on the current condition of your driveway. If you have just a few cracks or holes, we may be able to restore it to its original beauty with a fresh top layer of asphalt.
For initial paving jobs, and when repair demands are extensive, it is often better to use a full driveway installation instead. In the case of pre-existing driveways, we may recommend removal, planing, and fresh installation.
As your driveway paving contractor Woodland Hills and Los Angeles County, we will examine the driveway and discuss the best option with the homeowner.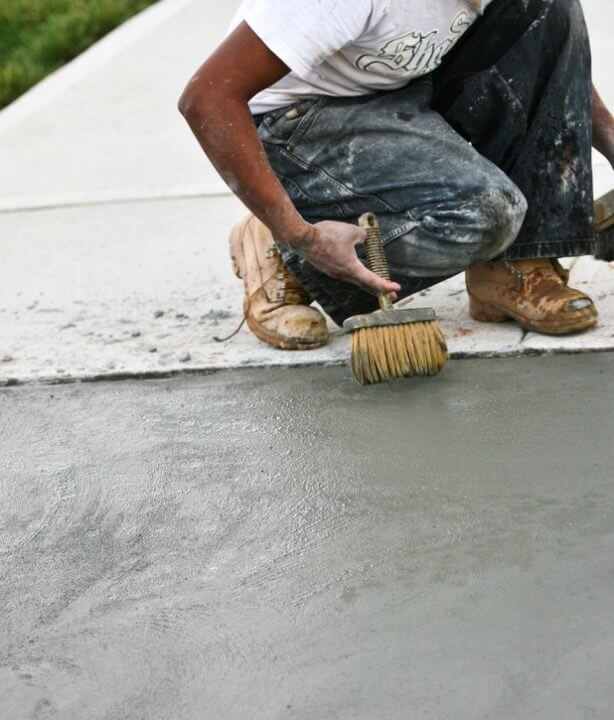 When can I start driving on my new paved driveway?
Most forms of concrete and asphalt require at least a day or two to dry before they become fully hardened.
We ask that homeowners stay off of the driveway for between 24 hours and one week depending on the material used. It is critical to adhere to the time frames we give you; walking or driving on your new driveway too soon may cause structural integrity issues or breakdowns.
How long does it take for my driveway paving contractor in Woodland Hills to finish the project?
It depends. For the average suburban driveway, Skyline Construction and Remodeling will complete the project within just one or two days. For larger driveways, parking lots, and cul-de-sacs, we may require more time.
Project complexity also plays a role; if we need to level your driveway or remove older asphalt, we may require more time. Either way, we'll set expectations for total time demand with you when we first provide your estimate. Trust us to be your driveway paving contractor in Woodland Hills!
How can I prepare my home for driveway paving?
Skyline handles almost every step of the paving process for you, including clean up! You can help to get the space ready for work by clearing out any debris, such as fallen trees, toys, outdoor gardening equipment, and other recreational items. What we need most is a clear space to work.
Trust Skyline Construction to be your driveway paving contractor in Woodland Hills and Los Angeles!
We service the Los Angeles and Ventura counties. Contact us today at (888) 216-1885 for a free quote.