Home and Room Addition Contractor Woodland Hills & Los Angeles Counties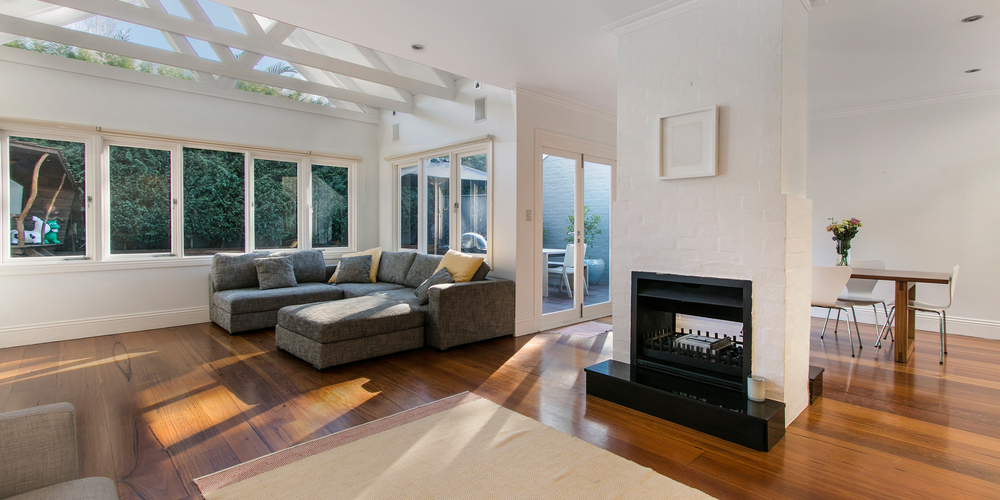 Sometimes remodeling projects don't just include renovating existing areas, it requires a complete transformation of an underutilized space, or a new addition to your home.
When it comes to these projects, Skyline Construction and Remodeling is your go-to room addition contractor in Los Angeles, Woodland Hills, and all surrounding areas.
Our experienced architects and designers have finished over 400 addition projects and understand what it takes to transform a space to better utilized, along with creating a whole new room or area to better fit your needs.
Whether you're looking for a bedroom addition, living room addition, playroom addition, or bathroom addition, our knowledgeable team can help. With our expertise on Southern California city ordinances and permit regulations, our home additions are guaranteed to follow city order.
Need more information? Check out some of the most commonly asked questions below!
What rooms can I add to my home?
There are several different reasons why a homeowner will decide that they want to expand their home. It could be due to the arrival of a new member of the family, or it could be simply because you need more space to explore a new hobby. Regardless of what your reason may be, Skyline Construction, your professional room addition contractor Woodland Hills and Los Angeles, will help you bring your vision and ideas of room additions to life.
Some people never get started with their home addition project because they think that the process is either too complicated or too expensive. Our trusted crew members will tell you what can be done with the budget you have. We will also help you revise your ideas to get the most out of your needs.
Skyline Construction and Remodeling is an expert in the following home additions:
— Second Story Additions
— Bathroom Additions
— Bedroom Additions
— Kitchen Additions
— Family Room Additions
— Garage Additions
It is always important to choose the right contractor for your project. Skyline Construction has been a trusted industry leader since 1997. Our crews know how to handle every hurdle that might be encountered. Whether it involves dealing with your city building department to figure out a zoning and permit issues, or simply making sure that your room or house addition does not compromise any other aspect of your home.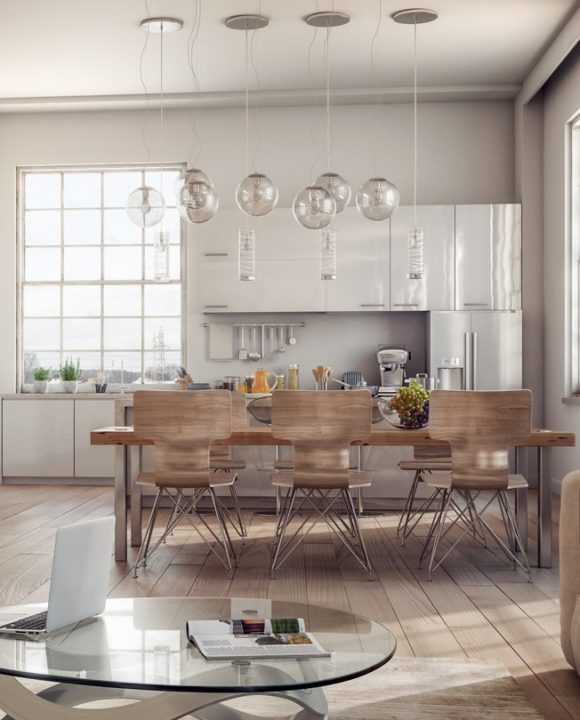 Do I need to get a permit for room additions?
That's a great question and one that most people forget to ask. Permits are always required if you are making any significant changes to your home.
There are several different types of permits that homeowners will have to acquire before they can begin making room and home additions. However, do not let this scare you off.
Skyline Construction is in charge of pulling the permits as well providing any help and information you might need to know about zoning laws.
When looking for a room addition contractor in Southern California, Skyline Construction has the knowledge to make this process simple and seamless.
How much does it cost to hire a room addition contractor in Woodland Hills, Los Angeles & surrounding areas?
Every project is custom-priced to meet your goals without exceeding your budget. There is no set cost for this construction, so the price will always vary. Before we start the project, we'll sit down with you and map out potential costs.
The key factors that determine the cost of a project are the size of the addition you want to have. This number also includes the complexity of the construction. The price also depends on the specifics of the plan which is detailed at the planning stage. Our team will work with you to understand all your needs, and create a price to meet your budget.
How long do additions take?
Addition planning and work can take as long as a several months. The length of your project will depend on the type of home addition that you want. It also depends on the size of the actual addition.
Whether it's a first floor addition or a second floor additions, Skyline Construction will continuously work on your project until it's completed.
Where will I stay during construction?
Great question! For most projects, homeowners still have the luxury of staying in their homes. This makes the entire project a breeze and reduces the chance of miscommunication and errors.
However, if you have a very large project that has the potential to negatively impact your daily routine, then you will need to make separate housing arrangements for the length of the home addition project.
Don't forget that bathroom and kitchen remodeling jobs may temporarily change your access to hygiene and cooking tools. Whenever possible, we'll schedule multiple rooms to preserve as much access as possible (e.g., remodeling one bathroom at a time). If your bathroom remodeling job is extensive, it may be more comfortable to stay outside of your home temporarily. Ultimately, the choice is up to you!
Do additions to rooms increase my property value?
In most cases, property values are based on a "per square foot" calculation. Therefore, naturally, a bigger home will have more value.
Some remodeling and room additions may be worth more to your home's value than others.
Adding on an apartment (often referred to as an ADU, mother-in-law's apartment or secondary suite) is likely to raise the value more than, say, simply adding another bedroom.
If your goal is to raise the value of your home, we'll work with you to identify the best possible opportunities while protecting your budget.
Will I be able to make changes during the addition process if I'm not satisfied?
At Skyline Construction, we pride ourselves on delivering superb customer service. We understand that communication is the key to pulling that off. We will be in constant communication with you during the construction process. During this time, we update you on the way things are going, and ensure you are happy with the project. As your room addition contractor in Woodland Hills, Los Angeles, and surrounding areas, we provide ample time to give input and make any suggestions or changes that you deem necessary.
No matter where we are in the process, we encourage you to reach out to us with feedback, proposed changes, and new ideas. We can accomodate shifting project needs and desires as long as they're feasible and we have notice!